Your New Practice Website
EyeCarePro is privileged to work with the many Energeyes members who are using their practice website to generate tens of new patients for their practice each and every month.
Websites, while appearing simple, are challenging to maintain and even more challenging to connect with the search engines such as Google, Yahoo and Bing. Better to have a partner, like EyeCarePro, who brings the skills and expertise necessary to create a professional and welcoming look for your online presence and to ultimately drive new patient appointments to your schedule each week.
Take advantage of this amazing benefit from your membership in the Energeyes Association and begin adding new patients today.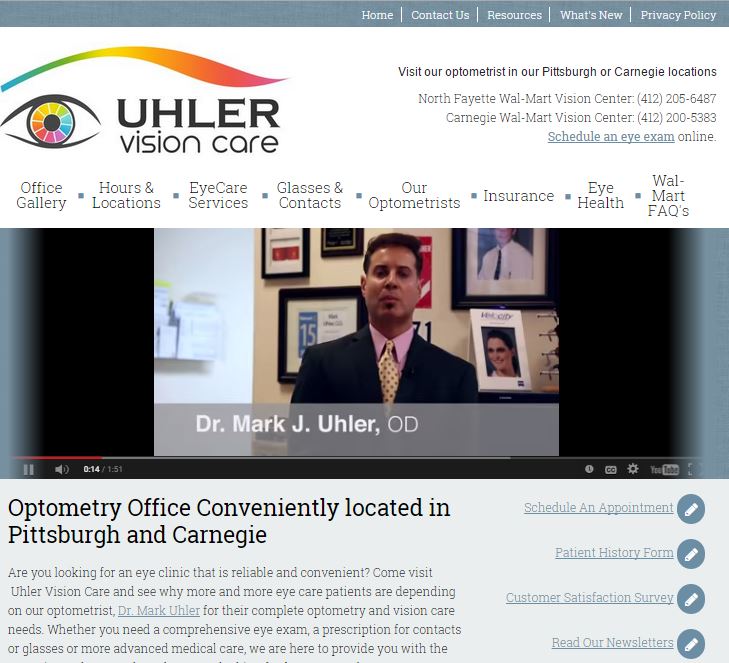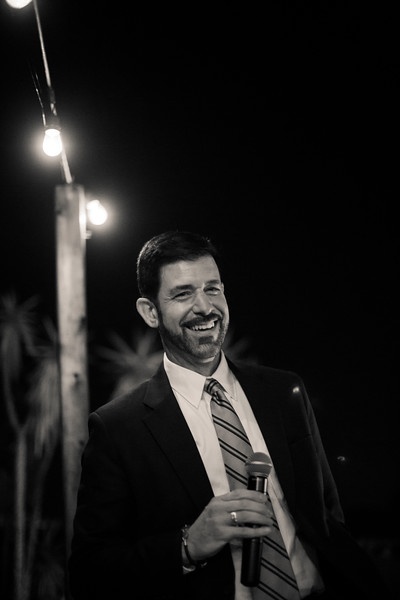 Michael Pote
Executive Director
"

Growing our member practices is one of the core missions of our Association and I can't think of a more practical, accountable and real way than the provision of a practice website. We cannot rely on our retailer partner for marketing any longer.

"