Government regulations are not always easy to comply with even when the intent is sound. The ADA access rules for websites is challenging and not easily met without a full understanding of the requirements and the technologies available to meet them.
Fortunately, you have a partner in EyeCarePro. We have been tackling technical challenges for our customers including HIPAA and most recently, security issues. We understand the behavior of your patients online better than anyone. We are solely focused within eye care so we also understand the unique communication needs of our practices. We never ask for a contract or commitment from our customers as you should continue to work with us because we represent you well to your online community and derive the new patient appointment results you seek.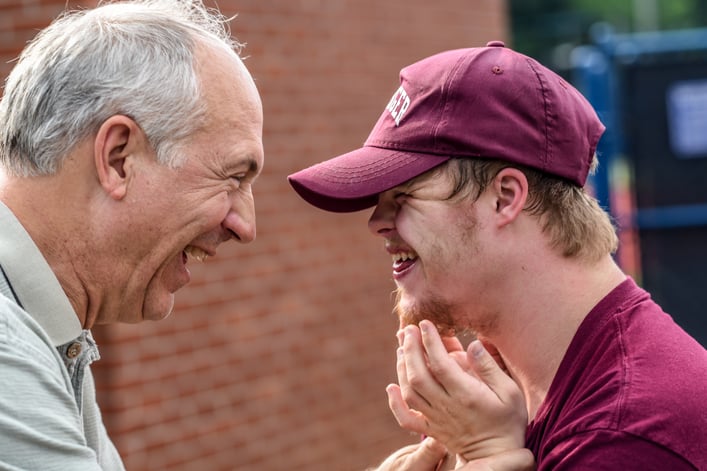 By completing the form at right, you can DOWNLOAD our newest educational ebook, The Americans with Disabilities Act of 1990 and Your Website. Our goal is to distill the core access features of the ADA and how these requirements impact your online presence. We provide a background to give you a level of basic understanding and comfort with the regulations and then provide numerous suggestions on how you can best meet them. Or.... you can work with us. While this does not diminish your responsibility to the law, we'll help you address these regulations and get back to taking care of your patients.
Complete the form at right.
Review the materials.
Contact us for a full proposal on how to meet the ADA standards and how best to grow your business online.