Direct Mail is Back!
Reach more of your community through this cost effective marketing method
You remember it as junk mail but that was before the Internet revolution rendering our mailboxes empty. Today, getting a piece of mail attracts attention like never before.
At EyeCarePro, we use direct mail as part of our intergrated campaigns. You can expect between a .5% and 1% return and that grows with each campaign you run.
We do all the heavy lifting...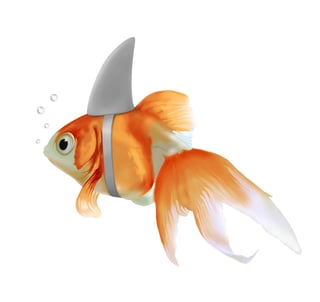 mail design and customization

mailhouse services

postage

and even tracking (ask us about this)!
for about half the cost of what you can do by yourself. Reach those members of your community who are not necessarily online.
I want to Try a Direct Mail Integrated Campaign