GoogleMy Business for Eyecare: A Critical Element of Your Online Marketing

We joke around a lot, but today, we are serious (ok...mostly serious). Our online world continues to evolve and change. After many 'trial and error' attempts (i.e. GooglePlus), Google has landed on a powerful online formula for a comprehensive view on business information for the consumer - GoogleMyBusiness. Ta Dah!
The day of GoogleMyBusiness (GMB) is upon us and if done well, this could be yet another boon for eye care in general and your practice in particular., but only if you participate.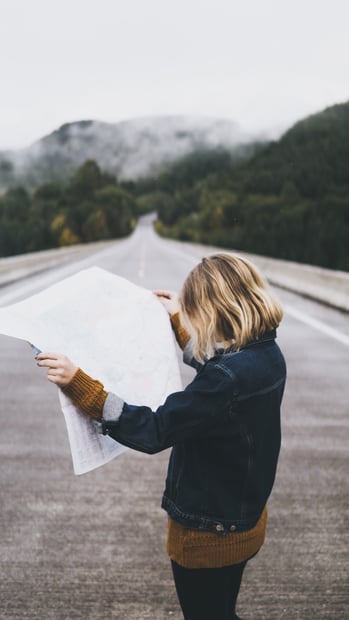 A combination of maps, reviews, photos, appointment setting, Q&A and so much more. GMB packs a powerful information punch and exactly what the consumer needs to make a decision that's right for them.
We can complain about the power Google holds over all things Internet, or we can recognize that Google is delivering what we are all looking for - robust, readable, quality, trusted information at a click of a button. Why try to beat them when we can join in and be part of that information revolution.
Complete the form at right and download our free ebook, GoogleMyBusiness for Eyecare. Don't be deceived by the 22-page offering. It is packed with ideas for you to set up your GoogleMyBusiness page and then make use of this great tool to support your practice and your patients.
EyeCarePro is the leading resource to the eye care industry for online marketing and we look forward to be the leading marketing resource for you. No need to go it alone. We serve over 1600 eye care practices in the US and Canada.
Let's talk.
Photo by Daniel Gonzalez on Unsplash
Header photo by Arthur Edelman on Unsplash