Images Frame Your Website
How to get the most out of your web images
As an optometrist, you know how visual we are. Humans can take in and remember enormous amounts of information stored as pictures. In addition to information, images also convey attitude and emotion creating a full picture, a more complete story of your practice for the website visitor.
Getting the images right on your website, and learning more than a few search engine optimization techniques used with images, can turn your mediocre website into a WOW! website.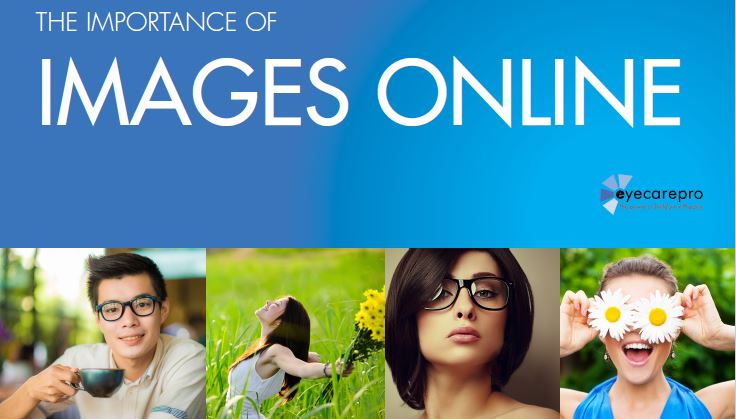 Simply download this easy to follow, step-by-step guide to make the most of your website's images.
Complete the form at right and download your free ebook now!
Don't want to do it all yourself? Prefer optometry over messing around with a camera? Sign up for our ODLite, ODLingo, ODSpecialty or ODMetro service and our marketing team will ensure that your images are attracting new patients to your schedule each and every month. Let the EyeCarePro image magicians pulled more than a few new patients out of their hats.
Give us a date and time on the form on the right and we'll call you for a 30 minute discussion on how we can put you on the eye care map in your community.