Mobile Use has Come into Its Own
For the first time, mobile use is surpassing desktop use. Are you ready?
Mobile sites are a thing of the past (that's how quickly things move on the Internet). Today's sites need to be 'responsive', automatically adjusting to the device the user is searching on. That's right! Responsive site technology (used by EyeCarePro) detects an ipad, lap top or mobile device and automatically adjusts the information and design of the site to fit that device. What will they think of next??!!
Our ebook explains this and contains many other ideas for making your website mobile friendly so you don't miss a single potential patient (we hate that!)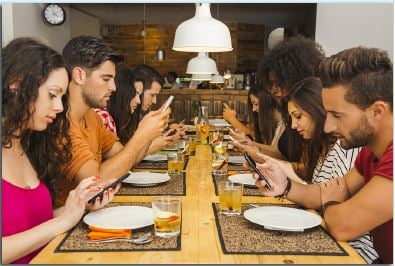 Better yet, take advantage of our DDIY (Don't Do It Yourself!) policy. All of our services comes with our industry-leading support team who is here to do just about everything for you so you can get back to what you do best - seeing more patients than you ever have before.