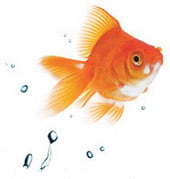 With EyeCarePro's proven online marketing techniques and your business vision, a new stream of revenue will soon be coming your way. ODLingo is one of our most comprehensive strategic marketing programs customized strategic campaigns specific to the needs of your Practice.
We'll make sure you stand out from your competitors by using the latest strategies in social media, advanced SEO, custom marketing campaigns, news distribution, content creation, response mail marketing and much more. All with unlimited consulting and support delivered by your dedicated Web Manager (and the team of experts behind the scenes that you never get to meet!)
ODLingo is designed for the strategic practice seeking to grow their specialty services. This is not just about more eye exams.
Complete this form and we'll help you get growing!