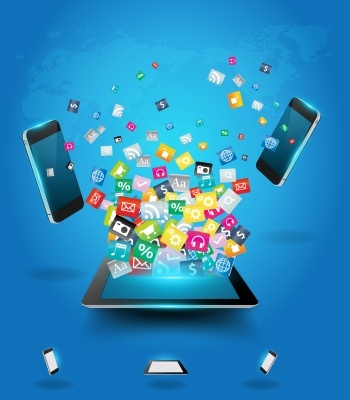 In April 2015, Google instituted an algorithm update that began to favor mobile-friendly websites over those that were not optimized for mobile. This update - referred to as "Mobilegeddon" - was considered to be the drop dead date for updating your website to be mobile-friendly in order to maintain SEO visibility (and an edge over the competition that was falling behind with only desktop optimized websites).
Next month, May 2016, Google will once again be updating and strengthening this algorithm, giving even more strength to mobile-friendly sites. Google has not given details about the mobile search update and whether it will be a major change that will drastically affect search rankings, but they did state that the update will "increase the effect of the ranking signal to help our users find even more pages that are relevant and mobile-friendly." They did also report, however, for those who are resisting mobile optimization for whatever reason that your site can still rank well if it has great, relevant content.
In the eyecare sphere, less than half of ECP websites are currently mobile-friendly, which gives those that are a leg up on the competition. Data shows that the numbers of users searching for ECPs on mobile devices is rapidly growing and may soon overcome desktop searches. If your site can't be viewed on a mobile device - such as a smartphone or tablet - users will quickly bounce your site and find the next OD website that will accommodate them.
If your practice website still isn't mobile-friendly, what are you waiting for?