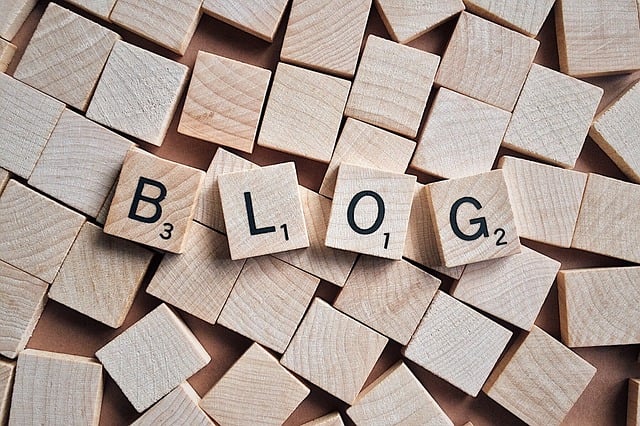 There are a lot of practices out there that are blogging. If you find yourself wondering "what's the deal?" and whether you should be blogging too, here's a little primer on the topic.
Why Blog?
Blogging takes time but it is an incredibly valuable asset for your online presence for the following reasons, blogging:
Creates practice branding and recognition

Brings in high quality organic traffic

Creates perception of expertise

Showcases services and products

Educates the public about eye health and eye care news

Enhances your online presence

Connects with your audience, building loyalty and trust
Where to Blog
You can host a blog either on your website or on a separate blog site such as Wordpress.com or blogger.com. Our recommendation is to localize your online presence by hosting your blog on your website. This keeps your online presence focused in one domain where patients can do everything they need including find out more information about your practice and schedule an appointment. This will increase traffic to your website, increasing your search ranking and bringing in new patients. You can also post your blog to your homepage and social media which can populate your site with fresh content and bring more users to your site via social media.
Alternatively, an offsite blog will require your audience to have to take another step to take action toward converting to making an appointment.
How to Blog
Blogging takes time, so if you are going to take the plunge, it's important to do it right as to not waste your precious time. Blogging should follow some basic rules including:
Length: should be between 300 and 500 words

Images: every blog should include an image, custom images of your office or personality are best when possible

URL: the URL of the post should be short and accurate

Formatting: content should be presented in short, easy to consume bites, such as subtitles, short paragraphs and bullet points or numbered lists to break up the text on the page.

Calls to Action: every blog should include a call to action to prompt readers to take the next step such as a link to more information or to book an appointment.

Consistency: to be effective a new blog post should be published weekly or biweekly as much as possible.
Don't let the commitment of maintaining a blog deter you. I recommend setting up an editorial calendar for a few months out and a rotation among your staff members. Each member has something interesting to contribute and this will help you vary your content to create posts that will appeal to a wide range of readers.
Want to read more about blogging? We have an ebook all about it. Just click here for access: http://hubspot.eyecarepro.net/start-your-own-blog-ebook